Benefits of Buying Used
What makes our dealership stand out is the quality of our used Hyundai inventory. We carefully look over every aspect of each of our vehicles. That ensures that each vehicle is in top working order before we offer it for sale. For instance, our inspection team will take a close look at each of the mechanical and safety components. Afterward, our inspection will carefully examine the exterior finish and interior materials. If our team finds anything not up to our standards, we will make the handle the issue. No matter what used Hyundai you select, the vehicle will make you happy to drive around Hornell, NY.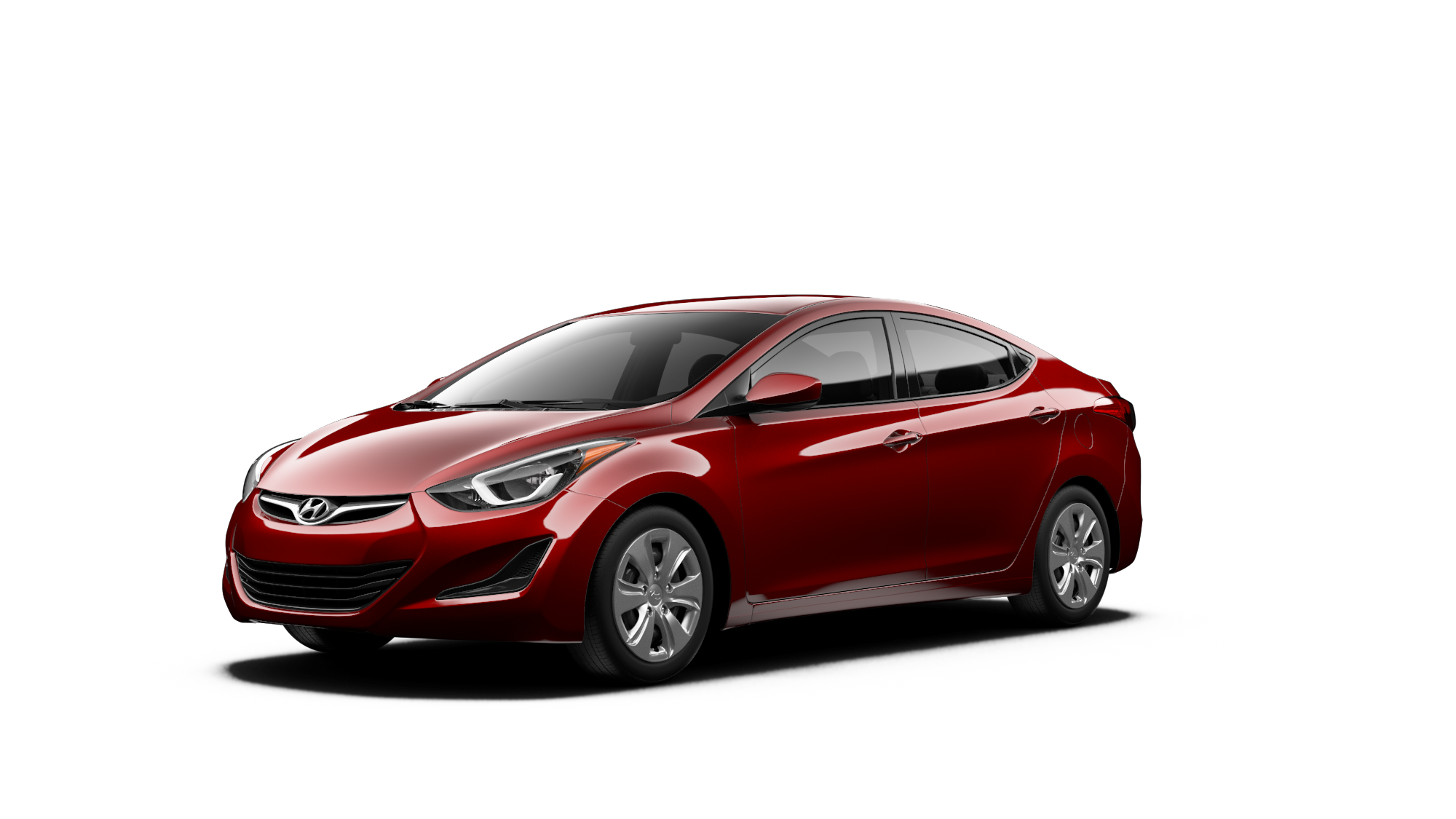 Easy Financing
In addition to offering a top-quality vehicle, our sales and finance team will work with you to get a great deal. Whether you are looking for a low down payment, a longer-term loan or smaller monthly payments, our dealership can work with you. We believe that you get the quality, used Hyundai that you really want. At Simmons Rockwell, you don't have to settle.
See What Used Hyundai Vehicles We Have Today
Finally, our dealership offers a friendly, low-pressure environment. We want you to be comfortable during every part of the buying process. Our team will give you a test drive on the vehicle of your choice, show off all the options and help you get the finance deal that you really want. This is why we sell so many used Hyundai Kona, Accent, Ascent, and Tucson vehicles. Come down to Simmons Rockwell near Hallstead, PA today for your test drive in any of our used Hyundai. We look forward to giving you a great deal.