Benefits of Buying Used
Buying used will have a purchase price that is much lower than a new vehicle, but that is only one perk when it comes to the benefits of owning used. The process is exciting when you have fantastic Subaru models to choose from our expansive inventory. You can explore more parts of Hallstead, PA behind the wheel of a used Subaru.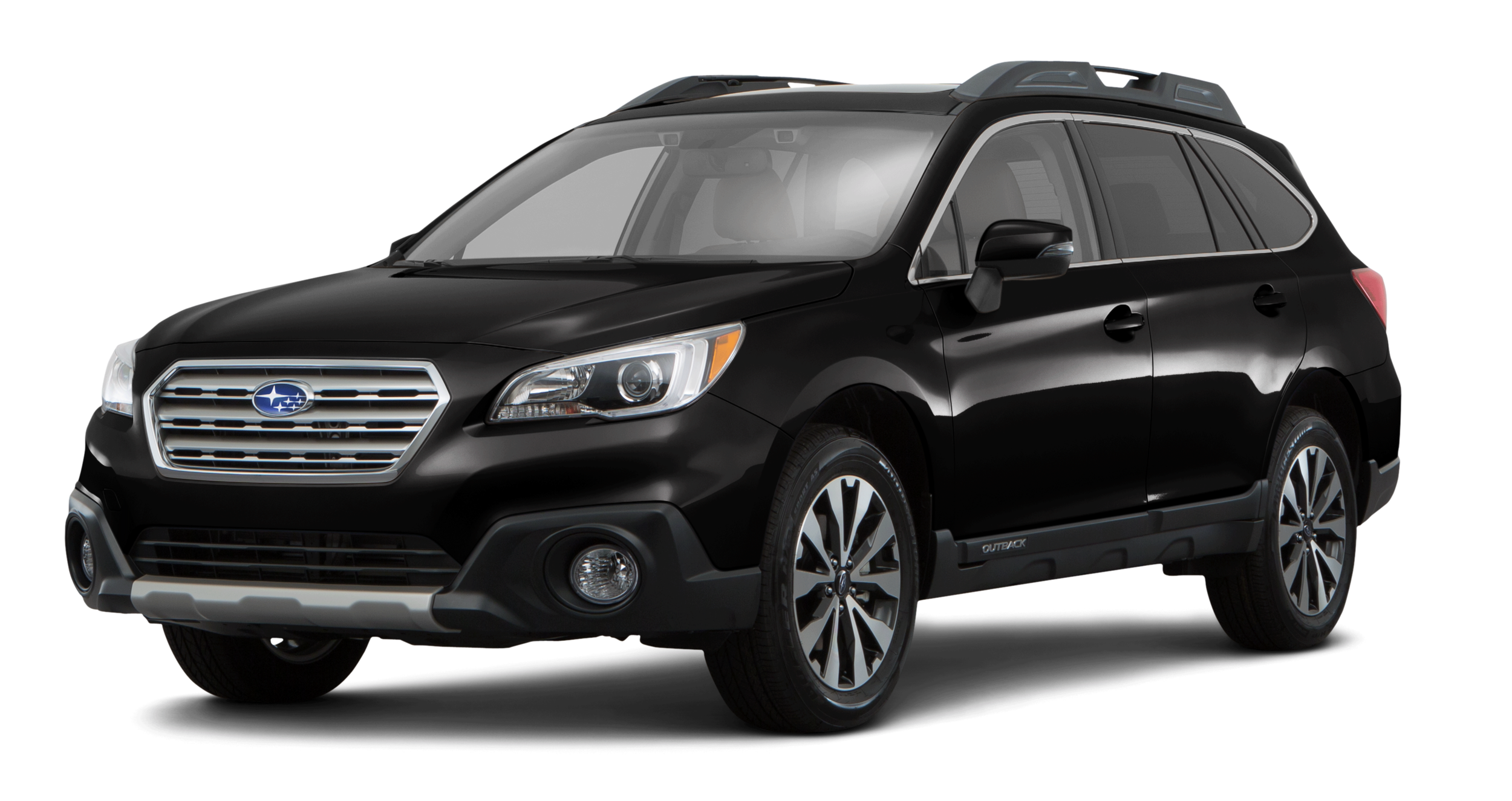 Subaru has a long history of producing the safest and most functional vehicles on the roads of Hornell, NY. model in the Subaru lineup that is perfectly suitable as a used vehicle around town is the Outback.
The Outback is one of those vehicles that was built to have a long life. The wagon has been showing up on roadways since the 1990s, leaving plenty of Horseheads, NY drivers satisfied over the years. It can take you to your favorite state park and through the busy city streets with ease. Visit our showroom in Elmira to see what a great ride it truly is.
Learn More About Our Used Subaru Models Today
No matter what option you find best for your needs, don't hesitate to ask any questions you may have. Feel free to submit a finance application if you've found the used Subaru SUV that you'd like to take home. Those of us at Simmons-Rockwell have admired Subaru for a long time for the vehicles they produce. Taking care of a vehicle will keep your Subaru on the road for a long time. Life is busy and you need a reliable vehicle to get you there for all those special moments.